A lesson in the cycles of nature, winter, surplus, hunting, balance and the outdoor experience of those who partake in it all...


*Also read Ted's 2014 National Hunting & Fishing Day article...
Celebrate Hunting Like You Mean It!
DeerAndDeerHunting.com
By:
Ted Nugent
| September 25, 2014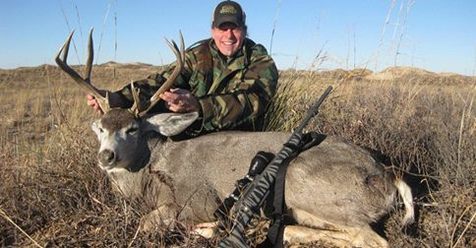 Coming fresh out of a catastrophic wildlife mismanagement period where wildlife populations were dangerously low due to runaway unrestricted and indiscriminate marketing slaughter, dedicated sporters stepped up and came to the realization that what appeared to be a virtual unlimited pipeline of game numbers, was in fact finite in its capability to rebound from such a slaughter.

Scientific based restrictions were set in place in the form of limited seasons, bag limits, weapon restrictions, hour restrictions, species specific restrictions and an overall annul harvest program to make sure we didn't ever do to any other wildlife what we did to the American bison and other game.